The Abundance Vibration: A Guide to Alignment (digital book)
TAV-1111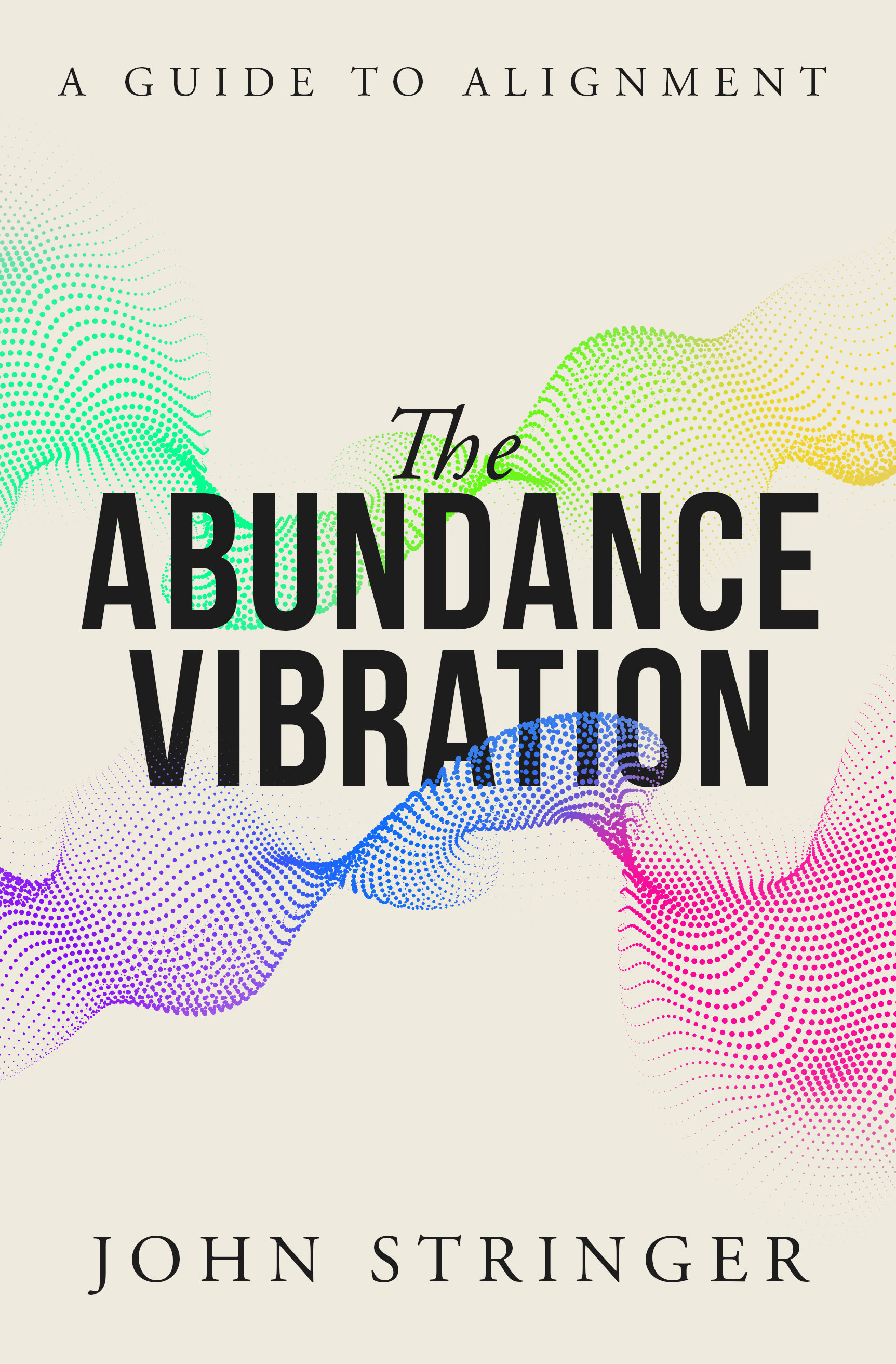 "Whatever one thinks of channeling, the advice in this book is *exactly* what it takes to succeed."
- Mark Joyner, Founder and CEO of Simpleology
Pick up your digital copy of life teacher, healer, author and Billboard charting singer, John Stringer's channeled book, The Abundance Vibration: A Guide to Alignment to assist with aligning with Source / God / Spirit and navigating the levels of creation so you can live the abundant life that is your birthright.
"This book was written through aligning, asking for what the text should be, listening, and writing what I received. Some call this process channeling, some downloading, or other names. What is important is to know that the information comes from the same Source all inspired thought and action comes from which tells us "All is Well."
The alignment process I use to access my higher consciousness is covered in this book.As the dedication mentions, my hope is that this will benefit anyone who is ready to remember their power, perfection, and oneness. It is my hope that you will enjoy it for some time. Read it at your own pace and share it with anyone you feel will benefit.
Thank you!"
John Stringer