Autographed "Moment to Moment" (Live) CD
MTM-1111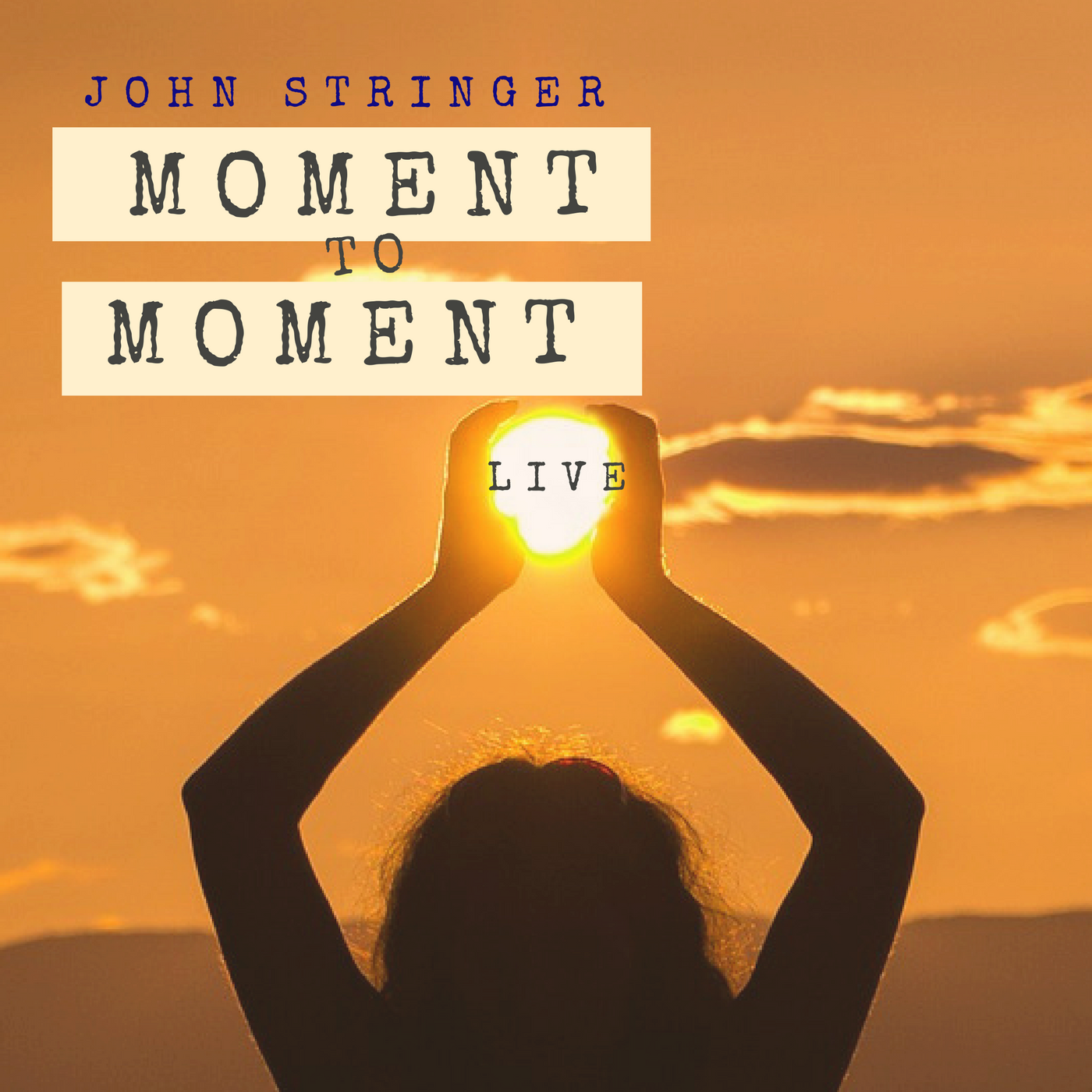 Order your autographed copy of John Stringer's sophomore solo release, Moment to Moment (Live), recorded at Unity North Live and post-production/mixing/mastering at Doppler Studios in Atlanta. Co-produced by Jesse Owen Astin and John Stringer.
The album features full band live versions of the Posi Award nominated song, "That's Love," and "I Say Yes!"

| | | | | |
| --- | --- | --- | --- | --- |
| 1. You Are Truly Loved | 2. Let It Shine | 3. Moment to Moment | 4. Something's In The Water | 5. That's Love |
| 6. Whole Wide World | 7. I Say Yes | 8. Holy Instant, Holy Moment | 9. It's Never Over | 10. I Am Able |
| | | 11. You'll Be Just Fine | 12. Given In (bonus track) | |

Just as with John's debut solo album, the songs on the live album are intended to lift your spirit, shift your vibration and expand your awareness into the oneness, perfection and power you are as an extension of Source / child of the Most High!

More about the CD:
"Moment to Moment (Live)" is a live CD recorded in Atlanta at Unity North and features brand new songs I've written (along with two co-writes) plus live versions of two of my more popular previous releases: "That's Love" and "I Say Yes." It also a studio recording entitled "Given In," and features an amazing band that includes Jesse Owen Astin (Music Director & Electric Guitar), Tony W. Belser (Drums), Gary Michael Brennen (Percussion), Ray McClean (Bass), William Delaney (Keys), Jennifer Ferren (background vox), Robin Wheatfall (background vox), Kristen Hope Justice (backround vox), and Kathy Stringer (background vox).

The songs were written the same way I've written previous songs and my new book: by aligning with Source / God / Spirit and asking what the songs need to be and listening for the answer. The songs are designed to assist you in aligning with Source, removing blocks, and expanding your awareness so you can access higher consciousness and experience your oneness, perfection and power.